---
Combo of Bosch Front load 8kg Washing Machine (WAJ2846SIN) and Bosch 750 Watt Mixer Grinder-4 Jar.
Introducing No. 1 Brand from Germany first time in Nepal !!!
Anti Wrinkle feature minimizes wrinkles in laundry by up to 50%
EcoSilence Drive™ friction-free motor minimises heat and wear for long-lasting performance, quiet operation and perfect wash results.
Touch control
Inverter Motor
5 Star Rating
Anti Tangle
Anti Bacteria
EcoSilence Drive
SpeedPerfect
ActiveWater
VarioDrum
Touch Controls
Delay Start
Reload
AntiVibration Side Panels
Dimensions of the Product :848 x 598 x 590 mm
Installation Type: Freestanding
Loading Capacity: 8.0 kg
Max. Spin Speed:1,400 rpm
List of Programmes: Delicates programme, Easy-care programme, Whites and coloureds programme, Woollens hand wash programme, Cottons programme, Standard cold
Product Description
Washing clothes daily is a hassle-free task, thanks to the Bosch WAJ2846SIN 6 Series 8 kg Front-loading Washing Machine. Its AntiWrinkle wash option reduces wrinkles while washing the clothes in a gentle manner, thus making them convenient to iron. Also, the Anti Bacteria wash programme destroys maximum bacteria during the wash cycle, leaving your clothes clean and hygienic. Furthermore, with EcoSilence Drive technology, its motor minimises friction so that there is less wear and heat. As a result, this washing machine functions for many years while keeping your clothes clean.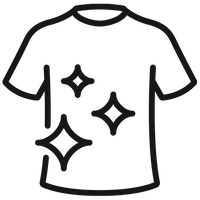 Reduced Bacteria
The Anti Bacteria wash programme in this washing machine kills most of the bacteria during the wash cycle so that the clothes are hygienic.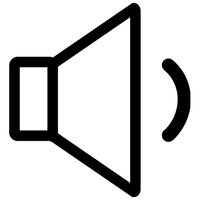 EcoSilence Drive Technology
Employing EcoSilence Drive technology, this washing machine's motor reduces friction, which in turn reduces heat and wear. So, it delivers an enduring and thorough wash each time. Moreover, this washing machine is efficient and operates with minimal noise.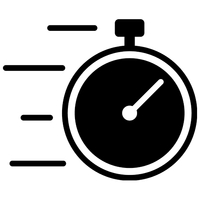 SpeedPerfect Function
This washing machine's SpeedPerfect function delivers clean and spotless results in a short span, giving you time for other chores.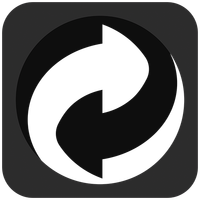 Spinning Speed
This washing machine delivers high spinning speeds of up to 1400 RPM, which helps dry clothes more effectively.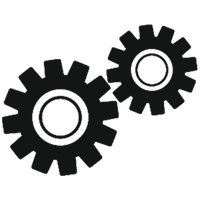 Wave-droplet Design
A wave-droplet design by VarioDrum renders an effective yet gentle wash without damaging the fabric. So, your clothes get washed without harsh measures.
Mixer Grinder
Uniquely designed blunt PoundingBlade with thick edges which replicates pounding effect on dry ingredients, thus giving authentic texture and taste.
High quality and long lasting ABS Body.
Powerful 750 W HiFlux Motor for consistent high performance grinding.
More Information

| | |
| --- | --- |
| SKU | sd-331419-723-combo-offerwmandmixer |