SB Fulfillment
Sevent 3ltr Instant Electric Geyser
रू 6,490
रू 3,959
39% Off
Promotions
Spend Rs. 1,500 get Rs. 155 off
>
Select Province
Provinces No 1
Provinces No 2
Provinces No 3
Provinces No 4
Provinces No 5
Provinces No 6
Provinces No 7
If you are looking for an instant water geyser for your home, then the Sevent 3ltr Instant Electric Geyser is ideal for you. It comes with a tough and durable body. Moreover, it is safe for your home as it comes with various safety features.Furthermore,Can use in ultra low water Pressure : Can use anywhere; Bathroom, Kitchen
.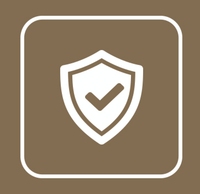 Safe for Your Home
The Sevent 3ltr Instant Electric Geyser safety to keep your home and the appliance safe from damage. It can protect your home and you against electric shocks. It also protects you from appliance malfunctions with the help of the auto-off function.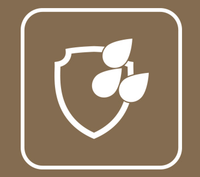 Durable
This instant water geyser boasts a tough and heat-resistant body that makes it durable. Moreover, the tank and heating element are protected from corrosion with the help of the smart shield.
Fully Automatic: Power On, get hot water within 3 second
Efficient heating Elements. This Product comes with high-quality and efficient appliance that
comes with a 3000 watt copper heating element for instant hot water.
3 Ltr Capacity
Can use in ultra low water Pressure : Can use anywhere; Bathroom, Kitchen
Safe & Secure : This product Comes with Safety Device
Mount Type : Vertical
Warranty : 1 Year
Power Voltage :220 V
Installation facility available on customer's request